Creating Real Value
Written on the 12 December 2017 by Wayne Billington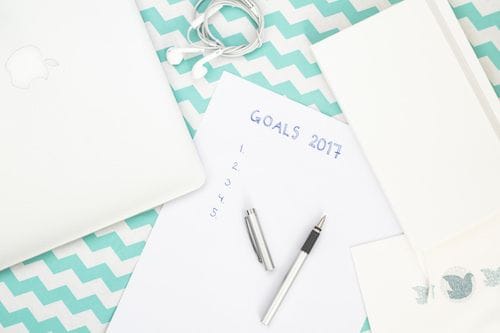 At Parkside, we devote time to serving our clients and creating real value for them.
We find that our clients face a lot of the same issues. Consequently, over the years we have built up a tremendous amount of experience in helping our clients to deal with those issues en route to achieving their lifetime goals.
Here are some of the issues that our clients have identified as adding the most value for them:
Allowing clients to focus on those aspects of their life which matter most to them in the knowledge that their financial situation is under control and need not absorb their continual attention;
Helping clients to understand how much they can spend each year without running out of money before they run out of life;
Helping clients to answer the question, "What investment return do I need to achieve my goals and is that consistent with the risk I am willing and able to take?", using a lifetime cash flow forecast to help them to determine how much they might, for example, need to realise from the sale of a property or business to meet the cost of their lifetime goals;
Helping clients to determine when they will be able to choose to work, as opposed to it being necessary to work;
Helping clients to simplify their finances and consequently reduce their stress;
Helping clients to minimise the tax that they or their children will pay, if that is important to them;
Helping clients to avoid financial surprises;
Helping clients to leave their children enough to do something, but not enough to do nothing;
Protecting clients from investment 'opportunities' which can sound fantastic on paper but which often contain hidden risks;
Acting as an independent third party sounding board to help clients to evaluate alternative options.
If you have any of these questions or concerns, contact us at Parkside, so we can guide you onto a financial journey of certainty with confidence.
Author:
Wayne Billington
About: Wayne is the Principal and Director of Parkside InvestorPlus Pty Ltd, and is authorised to provide financial planning services to clients.