How to Set a Budget and Stick to a Budget
Written on the 2 June 2017 by Wayne Billington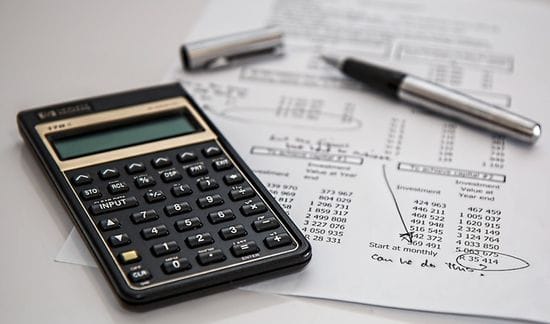 Ask any accountant about budgeting and they'll tell you to gather all the relevant information first. That will include getting a grip of your net income, your fixed and variable expenses and a sense of your priorities. Understanding and being aware of your cashflow is the starting point.
Running a household budget is easier if you break it down into these six easy steps.
Here's a nifty animation that includes six steps to take.
https://bettermoneyhabits.bankofamerica.com/en/saving-budgeting/set-budget-stick-to-it
Author:
Wayne Billington
About: Wayne is the Principal and Director of Parkside InvestorPlus Pty Ltd, and is authorised to provide financial planning services to clients.